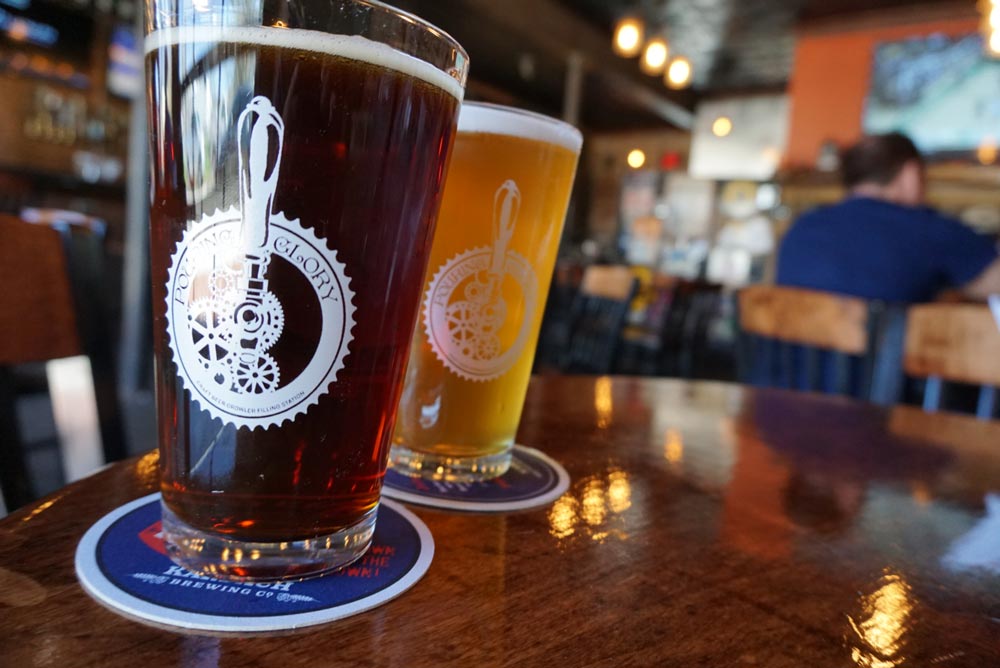 What do I love about this place? Pouring Glory totally lives up to all expectations. I have heard about this place and sadly not been over there the first day that it opened up. Went there today and was able to appreciate all of it's true glory (HAH! Get it?!).
Located in an up and coming area of Fort Worth, Pouring Glory is has a very minimalistic look from the outside with a clean brick building and a steam punk looking logo hanging above the front door. Whenever you walk in the decor is very appealing. It reminds me of an up and coming tech company with all of the exposed brick. It's also a great blend of rustic enough for guys with the industrial look while also having enough decor in order to be appealing to the ladies as well.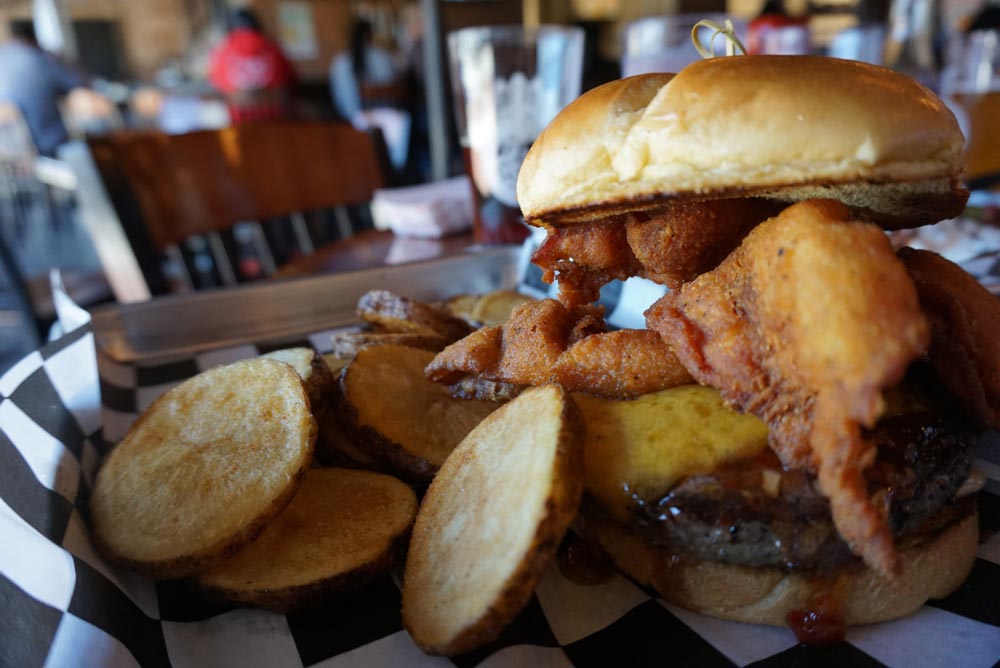 Their beer list is fantastic. They have a huge tap wall with a large selection of specialty beers. All can come in their many pour sizes, Tasters, Pints, 32 oz. growler fill, and 64 oz. growler fill. The tasters are if you would like to create your own flight and then the others are fairly self explanatory.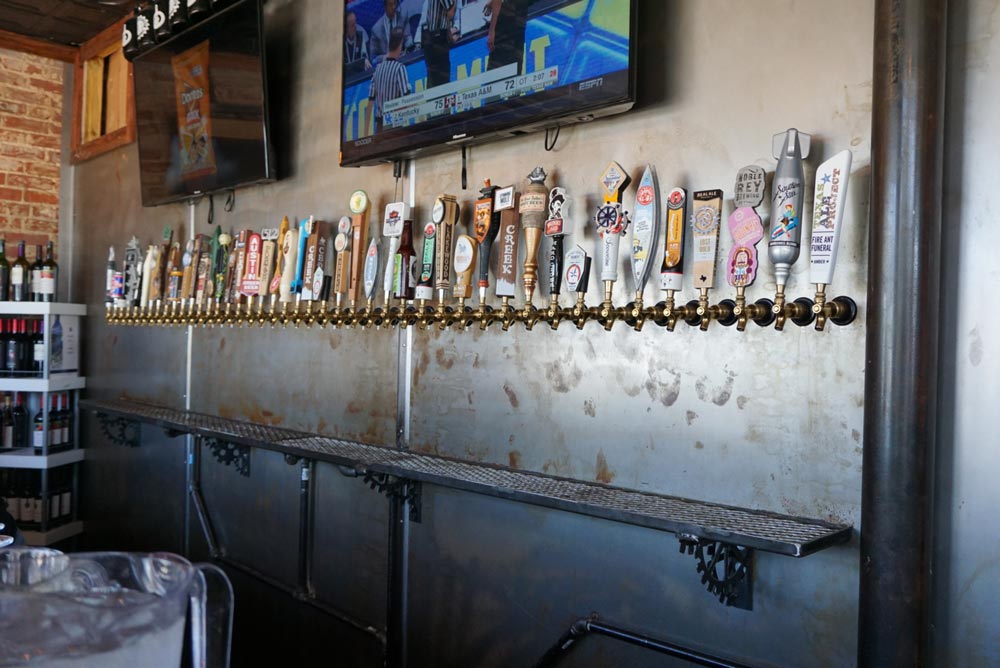 In addition to the amazing beer, Pouring Glory goes above and beyond to deliver AMAZING food with their huge beer selection. This is a place that I can go and get an absolutely incredible beer selection while also getting my fill of delicious food. Overall, this bar is above and beyond what my expectations were. I highly recommend going to try out this great bar if you haven't already!